The Perfect, Soft Warm Batting for Quilts, Crafts & Wearable Arts!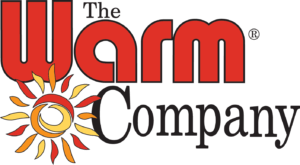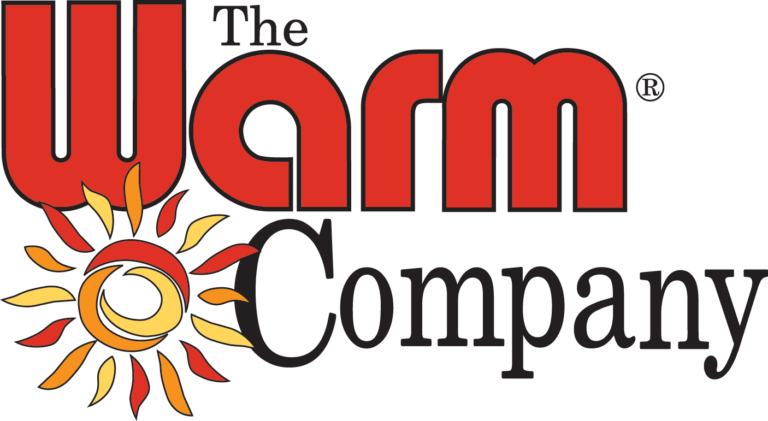 4.5 million pounds of US cotton processed annually & shared around the world!
The Warm Company proudly sources all raw materials in the USA – even the polyester fiber we use is manufactured in the USA.  Yes, we could get polyester and cotton from offshore and yes, it may even end up costing less but it wouldn't be the best then would it?
Warm Products Portfolio
Browse the most loved batting and fusibles in the world!
Warm & Natural is the preferred batting among quilters world-wide! Warm & Natural is the finest needle-punched cotton batting! ...
Quilt and Craft with Love, Passion and Free Patterns
Sherri Noel Designs uses Insul-Bright thermal lining in her super cute Japanese inspired bag. The Bento Box is a fun way to bring your lunch to work and keep it cold. ...