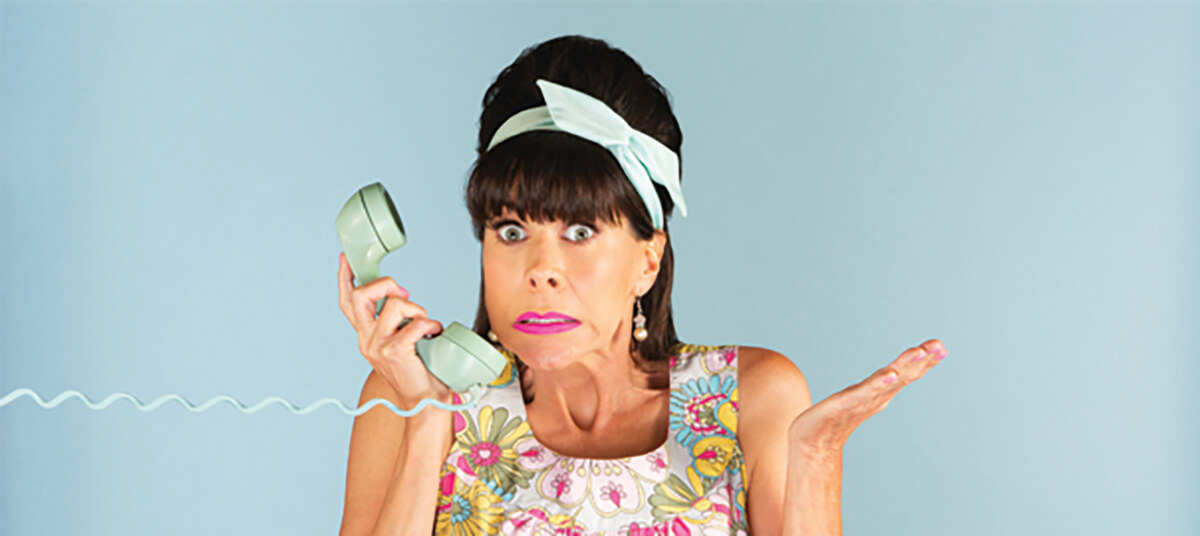 Frequently Asked Questions and Answers
Customer service has put together the most commonly asked product questions below.
Where can I buy Warm & Natural 90in x 40 Yard Bolts and Warm & White 90in x 40 Yard Bolts?
Check out the Where to Buy page for a quilt shop, fabric retailer or online source.
Is there a right or a wrong side to Warm & Natural or Warm & White?
No, there is not a right or wrong side but there is a "scrim" side. When manufacturing Warm & Natural or Warm & White, the cotton fibers are layered onto a scrim – a thin nonwoven substrate material. During the needle-punch process, barbed needles force the cotton fibers through and entangle them to the scrim. This is what holds the batting together without glues allowing quilting or ties to be up to 10″ apart.  When quilting Warm & Natural or Warm & White, it is usually easier to do so in the same direction it was needle-punched – the cotton side facing towards your quilt top and the scrim side facing toward your quilt backing. With Warm & Natural the cotton side is distinguished by its leaf & stem remnants (face to quilt top). With Warm & White there is a side that is shinier and smoother. This is the scrim side and should face to your quilt backing.
Is it safe to put Warm Products in the microwave?
The Warm Company does not recommend cotton batting, polyester batting or blended batting for microwave use. Cotton batting, cotton fabric and cotton threads are flammable. Patterns recommending the use of Warm & Natural, Warm & White, Insul-Bright, Warm & Plush or any other Warm Products for microwave use are doing so without the consent of The Warm Company.

Do I need to pre-wash Warm & Natural before I use it??
You don't need to pre-wash Warm & Natural before using it. However, the batting will shrink approximately 3% the first time it is washed. You will need to pre-wash Warm & Natural if you wish to pre-shrink it. Otherwise your quilt will have a slight "pucker" look around the stitches that nicely shows off your quilting once it is washed. For more information about care instructions see Warm & Natural Product Page.

Can I pre-wash Warm & Natural in my washing machine?
Some people have successfully pre-washed Warm & Natural in their washing machine. However, since the natural cotton fibers have not been chemically treated, we do not recommend machine-washing Warm & Natural before it is quilted. The fibers may cling to each other and pull the batting apart during agitation or in the spin cycle. Once quilted the fibers are protected by your fabric and you can confidently machine wash your quilts and wearables.

Do I need to pre-wash Warm & White before I use it?
No, you don't need to pre-wash Warm & White before using it. Warm & White shrinks less than Warm & Natural, about 0-1% because the cotton is already pre-shrunk when it undergoes the purification process. For more information about care instructions see Warm & White Product Page.

Is Warm & Plush ideal for hand quilting?
Yes, Warm & Plush is easy to hand quilt.  Warm & Plush is 100% extra clean natural cotton gently needled into itself without scrim. You will find that your stitches will pop and your finished quilt will have beautiful drape. Warm & Plush is also ideal for heavy machine quilting as it stays pliable.  Read more about Warm & Plush on the Warm & Plush Product Page.

Does it matter which way the Insul-Bright material faces?
When making pot holders it doesn't matter which way the reflective side is facing. When making a pot holder, we do recommend the use of cotton batting to absorb steam vapor.  Steam vapor occurs when a hot item meets cooler air.  The Insul-Bright alone cannot absorb the vapor.  When making a pot holder, sandwich Insul-Bright between two layers of cotton batting.  When making oven mitts, you can sandwich the Insul-Bright in the same way or you can use only one layer of cotton batting to make it easier to sew.  Make sure the cotton layer is closest to the inside of the mitt. For more information on Insul-Bright see the Insul-Bright Product Page.

How can I remove Steam-A-Seam 2 from my iron?
Liquid fabric softener and dryer sheets are most commonly used.  You'll need to wet and ring out an old washcloth or small towel. Apply the fabric softener to the cold iron.  Heat up the iron on the highest setting with steam on.  Place the iron face down on the washcloth and steam.  Depending on the mess, you may need to scrape it off.  To do this, allow the washcloth to hang over the edge of the ironing surface and scrape downwards across the edge.  Be so careful!  If you don't need this done immediately,  Dritz makes a good iron cleaner – click here for more information.  Another good option is Goof Off an adhesive remover – click here for more information.
How can I remove an appliqué I've already ironed?
Steam-A-Seam 2 is manufactured to create a permanent bond between two or more layers of fabric.  If you've changed your mind or made a mistake on your appliqué project and ironed it – uh oh.  It's not impossible to remove but it will take some doing.  Your best bet is following the washing or drying instructions on your liquid fabric softener or dryer sheets.  After using the softener and while it is still warm from the dryer, peel the appliqué from the base fabric.  Unfortunately, this process may destroy the appliqué but your base material should be OK.  There may be some residue on the base material.  Wet the area, apply the tiniest amount of dish soap and rub with a microfiber towel.

Can I wash my Warm Window Insulated Shades?
Warm Window is made up of several layers of materials.  Warm Window cannot be washed by machine, hand washed or submerged in water as doing so will result in uneven shrinkage of the different layers ruining the shade.  To clean Warm Window shades you will need a spray on – vacuum off cleaner often found at grocery stores. 
ServePro
is a nationwide cleaning service offering a dry clean method suitable for Warm Window shades.  Dry cleaning Warm Window yourself or professionally does not result in reduced insulating capacity.  It is important to dust and vacuum your shades regularly to prevent build up.
Don't See Your Question Addressed Here?
Call us – We're ready to help (800) 234-9276!  We're available Monday through Friday 7:30am – 4:00pm Pacific Time for all that is Warm!  Or send us your question below.  We will get back to you within one business day.  We appreciate your continued support of The Warm Company.